Diamond Real Estate Group Introduces AI to Luxury Real Estate with Launch of Software and Website for Investors
SAN FRANCISCO, CA , March 03, 2023 (GLOBE NEWSWIRE) -- Diamond Real Estate Group , whose suite of real estate services utilizes artificial intelligence, is debuting its proprietary, AI-powered platform and revamped website. The luxury and investment real estate brokerage, founded in 2021 by CEO Matthew Martinez , seeks to use the latest technology to streamline how premium properties are purchased or sold in the Bay Area and Napa Valley.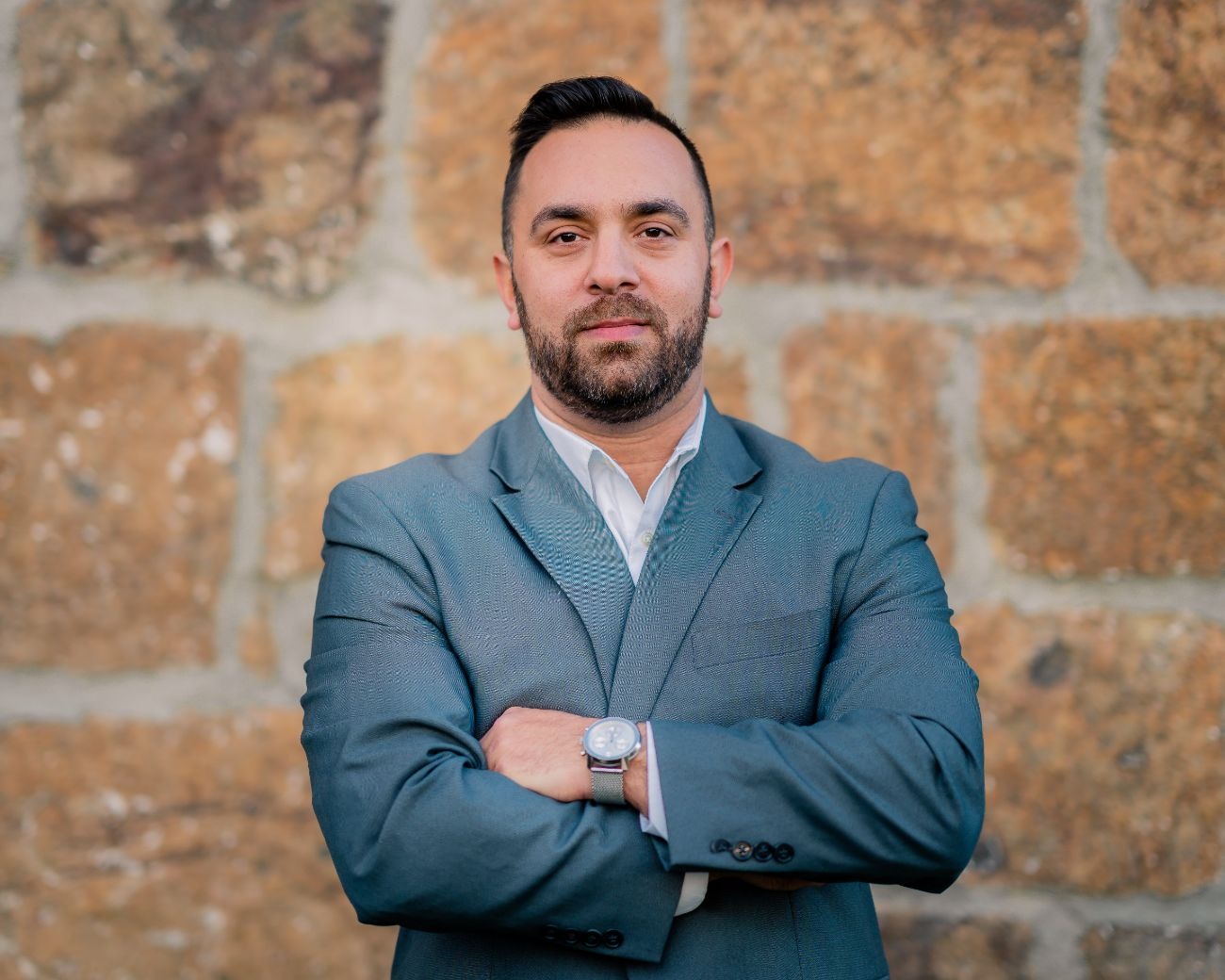 Matthew Martinez, creator of Diamond Real Estate Group's AI platform
Martinez, who was #30 on Property Sparks' "Top Real Estate Agents on Social Media," says that his team has spent the last few years developing the new AI platform, which leverages big data, social media, and artificial intelligence. It also utilizes advanced algorithms and data analysis to identify potential investment properties or buyers based on specific criteria, including location, price, and other factors.

"We wanted to explore more opportunities in the Northern California real estate market, and we believed AI could help us," he explains. "Now that our platform is operational, we are using it to compile data on potential luxury residential and commercial properties, vacant land to develop, and properties to flip."
Martinez says that on Diamond Real Estate Group's website, visitors can try out the AI platform, which helps them find off-market investment opportunities and market their homes to potential buyers.
Diamond Real Estate Group's updated website now also has additional resources for real estate investors and new business owners, including blog articles, white papers, case studies, and other educational content. The focus is on networking, expanding industry knowledge, and providing insights into emerging trends and developments.
"We redesigned our website and prioritized navigation, functionality, and usefulness," Martinez states. "Some of the updates include advanced search capabilities, personalized recommendations, and integrated tools and resources."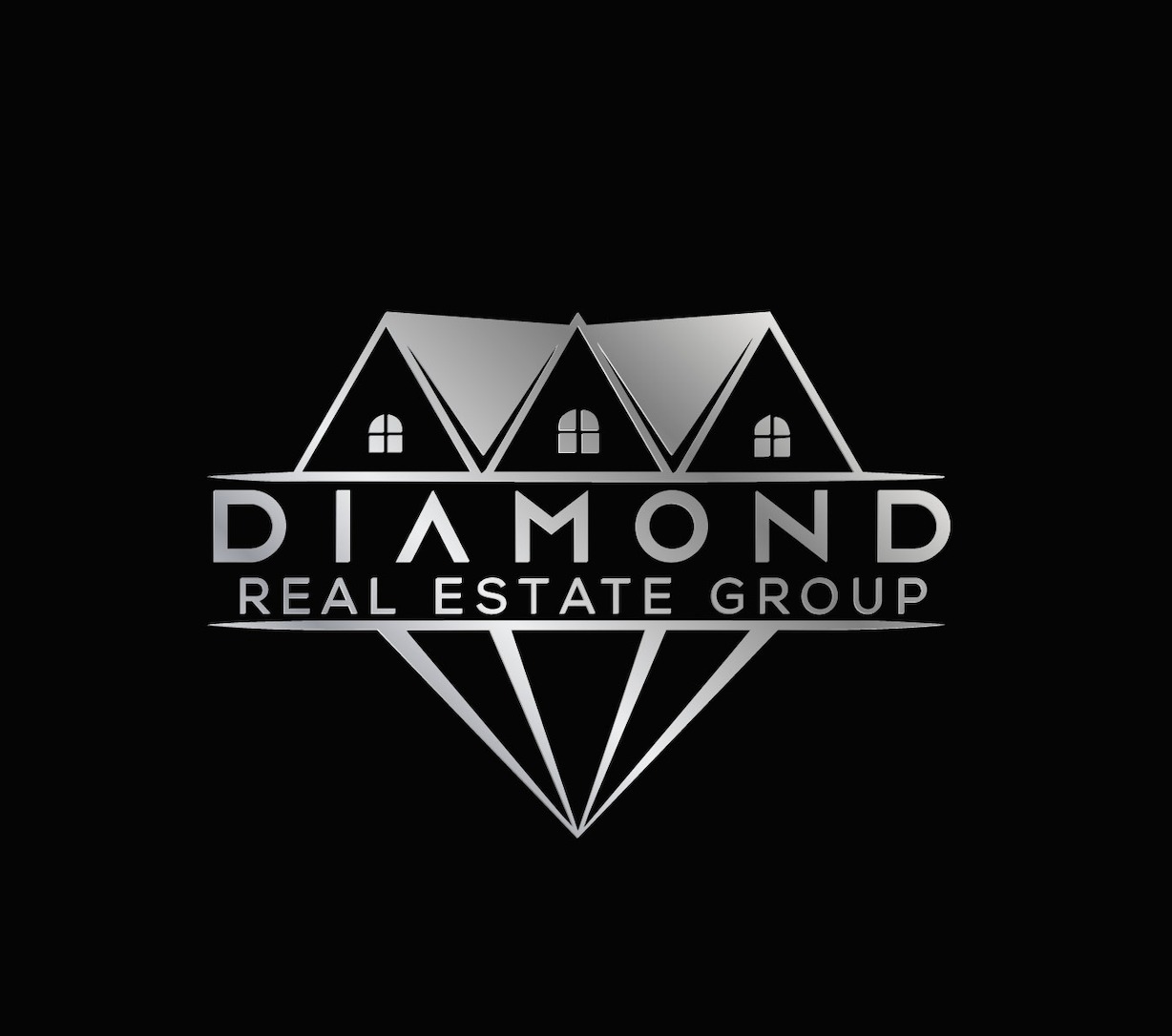 Diamond Real Estate Group, using AI to reinvent the luxury real estate market
To help foster a positive business environment in Northern California, Diamond Real Estate Group's blog will feature local businesses so that readers can learn more about their products and services, backgrounds, accomplishments, contributions to the community, and selling points.
Additional blog topics will be centered on real estate, investing, and entrepreneurship, such as how to start, run, market, and brand a business; how to manage inventory levels and set rental rates; how to understand traditional loans, private lending, and crowdfunding; and how AI can be used in real estate.
"21st-century technology is a tool that can help streamline how we conduct real estate transactions, including the everyday investor," says Martinez. "We invite anyone interested in premium properties to visit our website and learn about the role of artificial intelligence in buying, selling, and investing in luxury real estate."

Diamond Real Estate Group, an international, tech-powered brokerage that specializes in the sale and lease of premium real estate, was founded by Matthew Martinez, who was included in the list of Top 100 Luxury Real Estate Agents on Social Media and the Top 100 Real Estate Agents on Instagram. Diamond Real Estate Group makes the process of buying, selling, and investing in real estate as streamlined and stress-free as possible. The company also runs a special program to help investors find private, under-market investment opportunities. It has purchased and renovated dozens of properties and regularly shares on social media its suggestions for how to maximize resale value with all buyers and sellers.
For more information about Diamond Real Estate Group, please see the company's website or contact: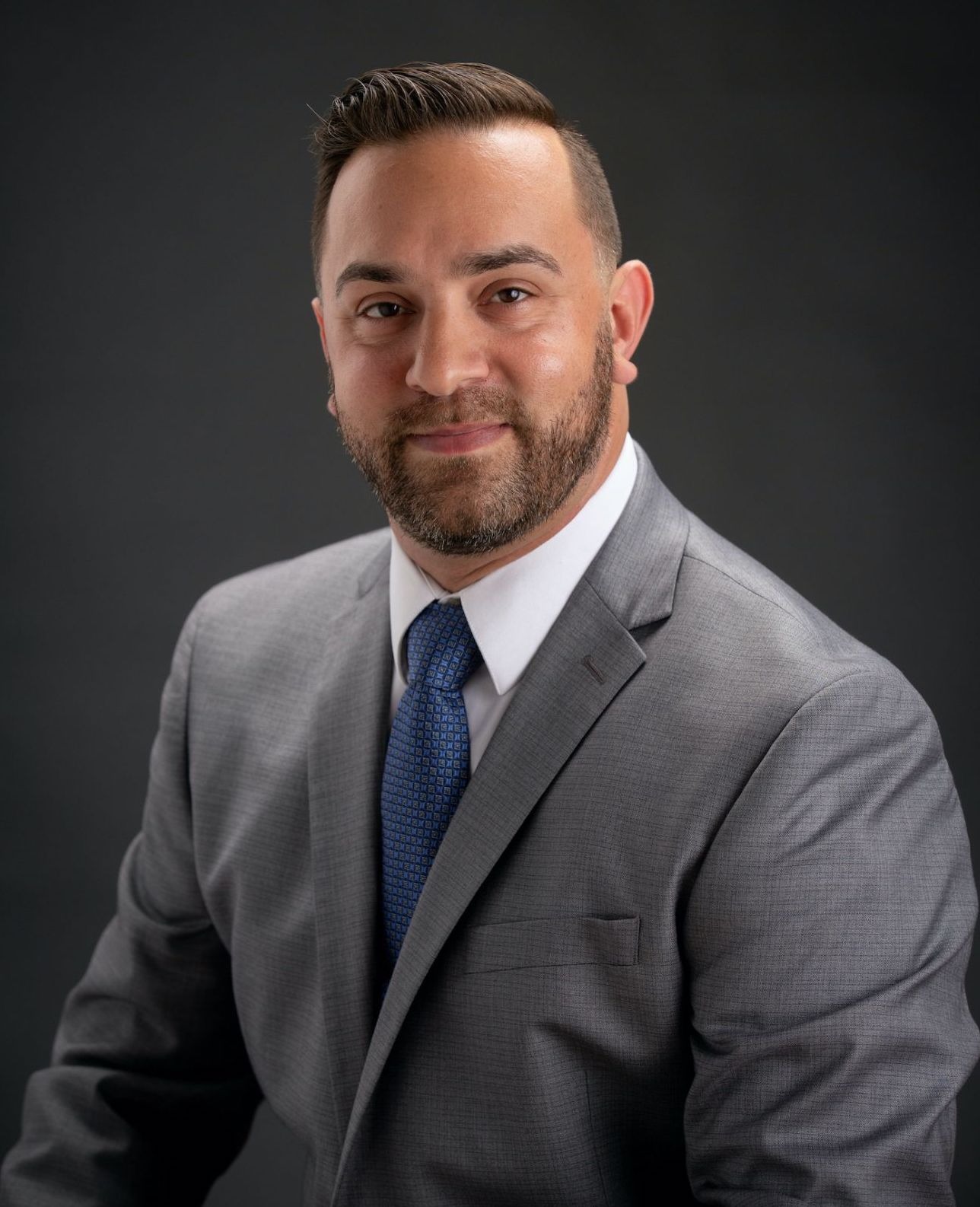 CEO/Founder Matthew Martinez

Matthew Martinez, Diamond Real Estate Group
1-800-661-5080
matthew@diamondgroupestates.com

Matthew Martinez, Diamond Real Estate Group
1-800-661-5080
matthew at diamondgroupestates.com